2017 Ford F-150 vs. 2017 Ram 1500
2017 Ford F-150 vs. 2017 Ram 1500
The Ford F-150 and the Ram 1500 are two of Canada's favourite pickups, and have been competing since day one. While both pickups are sure to deliver, the F-150 always goes one step further. The 2017 Ford F-150 starts at $28,249, while the 2017 Ram 1500 starts at $31,395.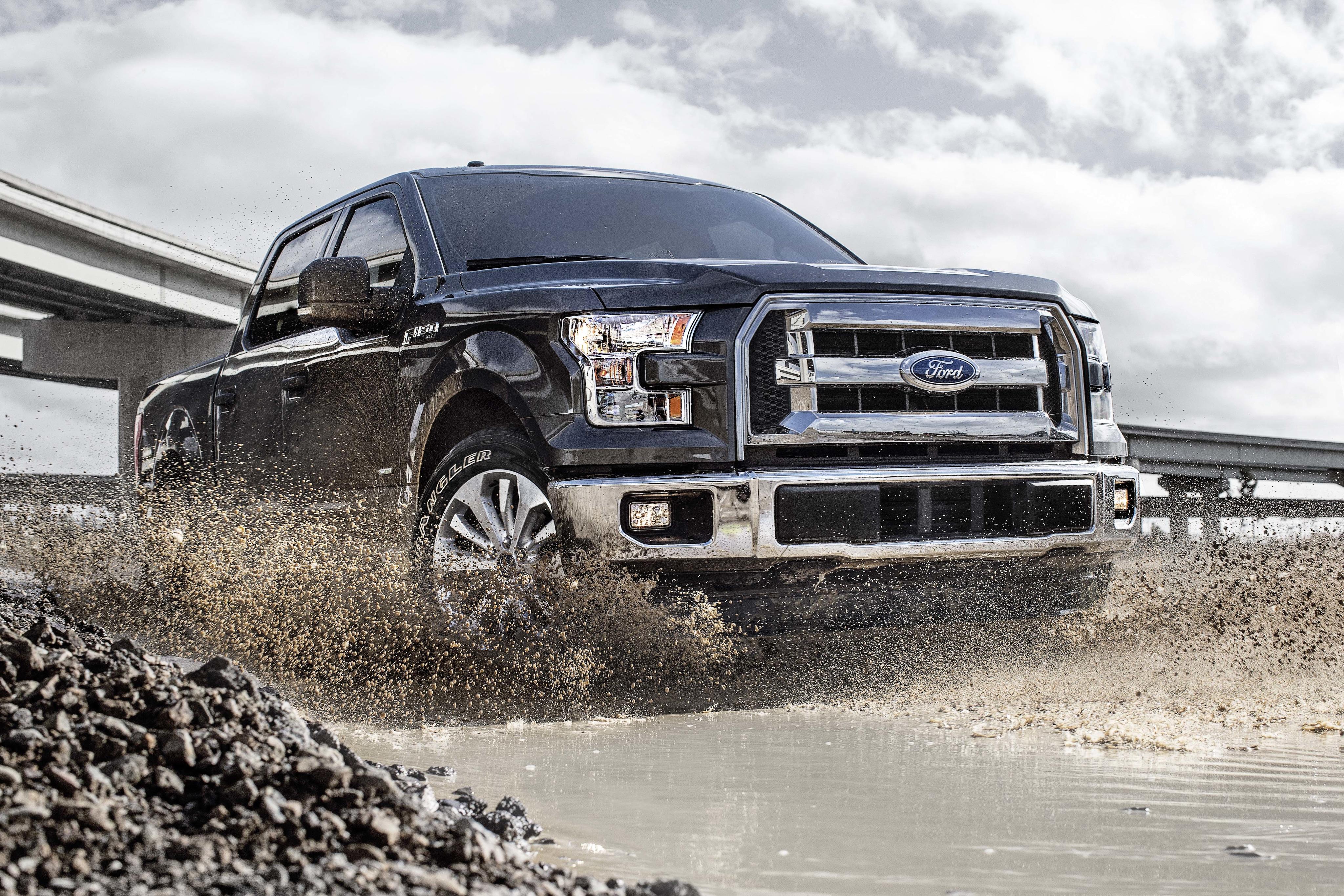 The F-150 Features More Power and Better Performance
Both trucks are able to power through all kinds of terrain. The Tundra's most powerful engine is the 5.7L iFORCE V8 engine, which delivers 381 horsepower and 401 lb-ft of torque, and features the largest displacement of any engine in Toyota's history. The F-150, on the other hand, features a high-output 3.5L EcoBoost engine, delivering a whopping 450 horsepower and 510 lb-ft of torque. The F-150 also outperforms the Tundra in towing, pulling up to 12,200 lbs while the Tundra only tows up to 10,400 lbs.
Superior Protection to Any Other Truck
The body of the F-150 is superior to any other truck in its class. Its high-strength, military-grade aluminum-alloy body and steel frame reduces its weight and increases the strength, giving you tons of protection in the case of a collision, and making it resistant to dents and corrosion. The Tundra, while not as strong, is equipped with more safety technology than the F-150, including Toyota's standard STAR Safety System, Blind Spot Monitor with Rear Cross Traffic Alert, and Limited Slip Differential.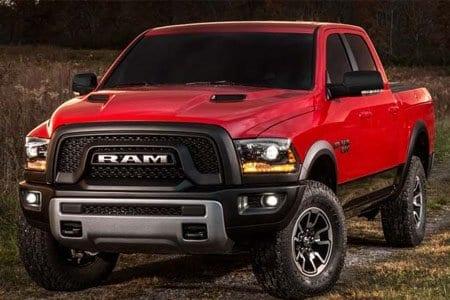 Fully Equipped Entertainment Systems
While both the Tundra and the F-150 are fully equipped with entertainment technology, the F-150 has a few extras that the Tundra lacks. The Tundra uses a 7-inch touchscreen navigation system and audio system, complete with USB inputs, Bluetooth capability, and a backup camera. The F-150 combines all these and more in the SYNC system, which uses voice recognition technology to help you make phone calls and choose music, or you can upgrade to SYNC3, which connects to the FordPass app to allow you access to vital vehicle controls from your smartphone.