2017 Ford Super Duty Wins Motortrend Truck of the Year Award 2017
Super Duty is Motortrend's Truck of the Year
In any "Of the Year" contest, there are three ways the competition can go: there can be no clear winner up to the end, making the winner a complete surprise; there can be two or three potential winners, ending in a gripping vote; or there can be a clear winner early on and the rest of the contest is ceremony. This year, it was clear by the halfway point that the winner of Motortrend's Truck of the Year competition was the 2017 Ford Super Duty.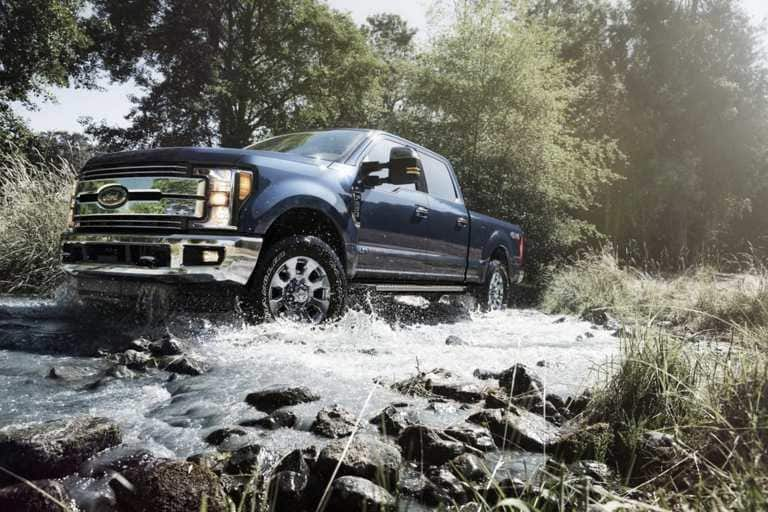 Class Leading Performance
The main selling feature of the 2017 Super Duty is its class-leading engineering and performance on the road. It features 925 lb-ft of torque, the best in its class, and it comes in handy when towing heavy trailers. The class-leading 32,500 lbs towing capacity lets you pull just about anything you need for the job, and the class-leading 7,630 lbs maximum payload capacity allows you to put whatever you need in the back. Even with all that weight, the Super Duty still rolls forward at idle, and is quicker, smoother, and handled better than each of its competitors.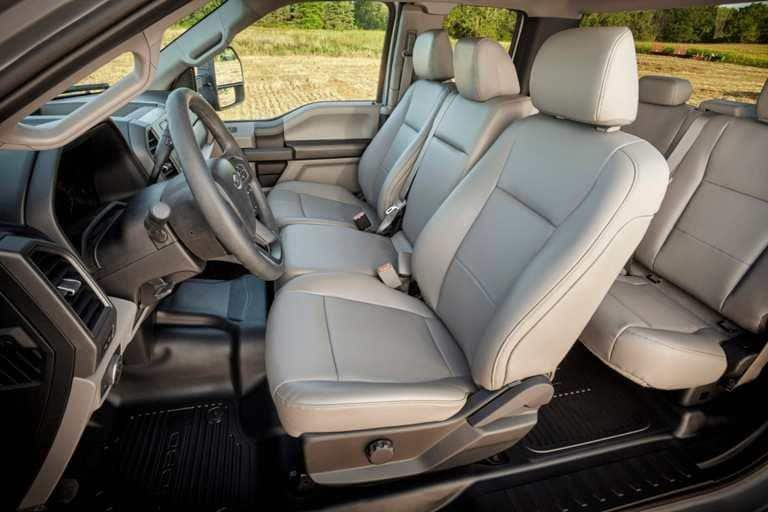 Safest Truck On the Road
The 2017 Super Duty is equipped with a high-strength, military-grade aluminum frame, so it is able to handle whatever is thrown at it. It has not yet been tested by the Insurance Institute for Highway Safety nor the National Highway Traffic Safety Administration, but it is expected to do well largely due to its solid frame. Its safety measures include Trailer Sway Control, Collision Warning, and Automatic Emergency Braking, which its competitors don't have. It also includes a blind spot warning system, and Adaptive Cruise Control for an extra measure of confidence.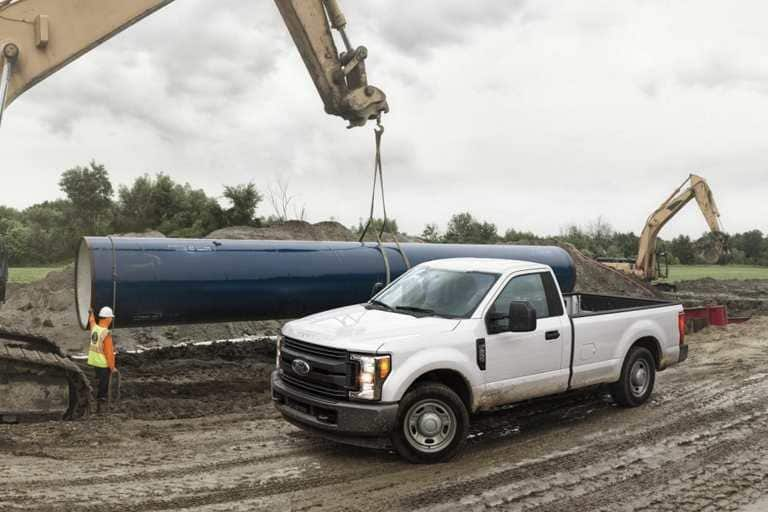 Whatever is Required for the Job
Because the Super Duty is designed with a high-strength, military-grade aluminum frame, it is able to do whatever it needs to do to get the job done. It is equipped with a 360 degree camera so you can be aware of everything around the truck, as well as trailer-backing guidance with jackknife warning to make backing up with a trailer easier.
Check Out the 2017 Ford Super Duty at Maclin Ford in Calgary, AB
Whether you are looking for a heavy duty truck for farming, industry, or personal purposes, the 2017 Super Duty is sure to get the job done. It is priced roughly the same or better than its competitors, and is equipped with many extra features that its competitors just don't have. Come down to Maclin Ford today, and our expert sales staff will help you find the perfect 2017 Ford Super Duty for your lifestyle. We are located at 135 Glendeer Cir. SE, Calgary, AB T2H 2S8 or you can give us a call at 18887048193.