BACKPACKS FOR COMMUNITY EVENT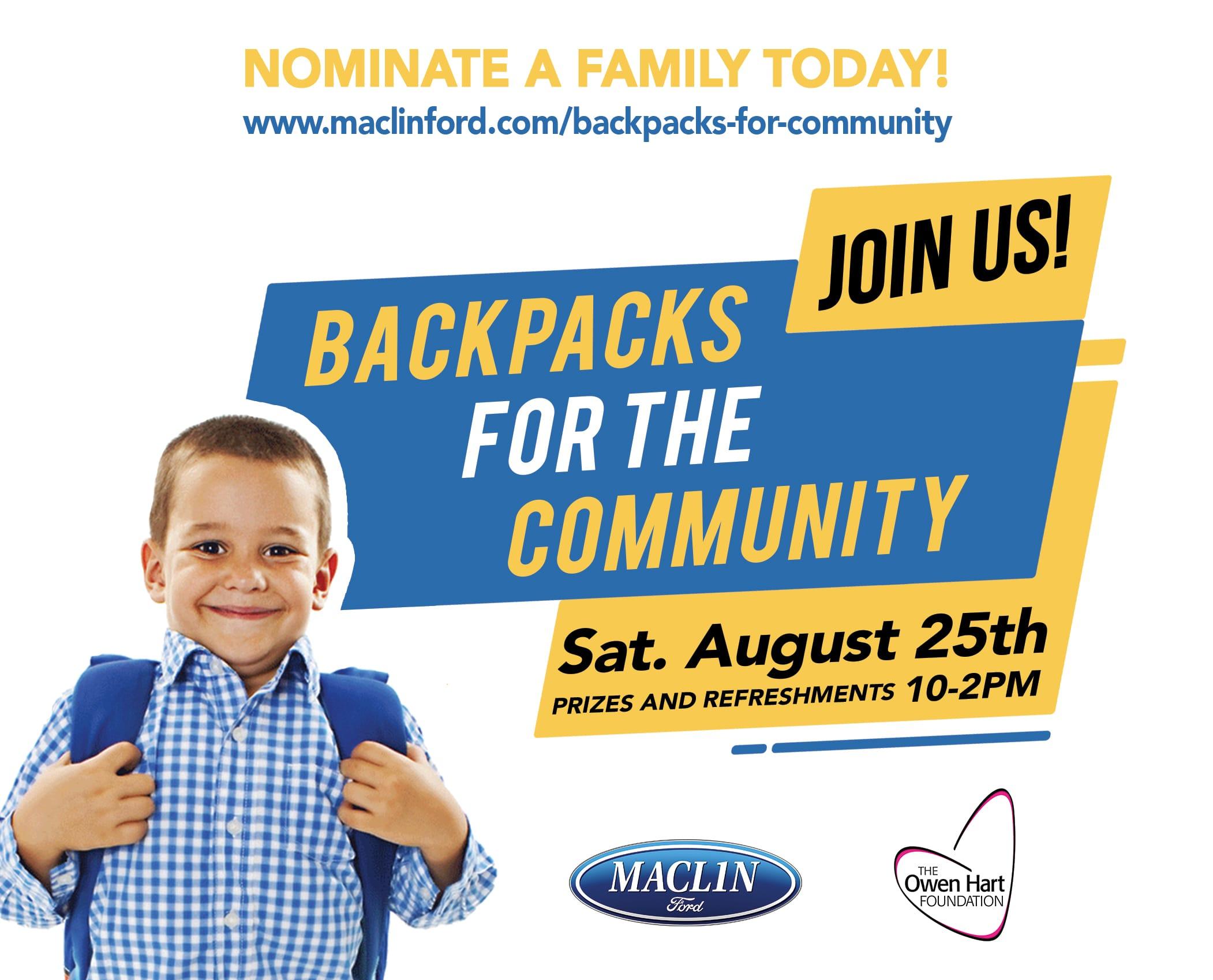 There will be 50 backpacks available first come, first serve, and any backpacks not spoken for at 1:30pm will be available first come first serve.
Saturday August 25, 10am-2pm at Maclin Ford (135 Glendeer Circle)!
Back to School is an exciting time of year, but for some families it's a stressful time of year. Maclin Ford, along with the Owen Hart Foundation are proud to present "Backpacks for the Community", where we send 150 children in need home with school supplies and backpacks to relieve some of the pressure.
Once we have 100 children nominated who are in need of a backpack, we will close nominations. When nominations close parents will receive a confirmation email. (Please see bottom of the page for finer details). There are 50 backpacks available that won't be attached to nominations, so please come the day-of, as there will be backpacks available first come first serve!
Special thanks to ConocoPhillips, Canadian Western Bank, South Street Burger, The Event Group and Pipella Law for their contributions to this event!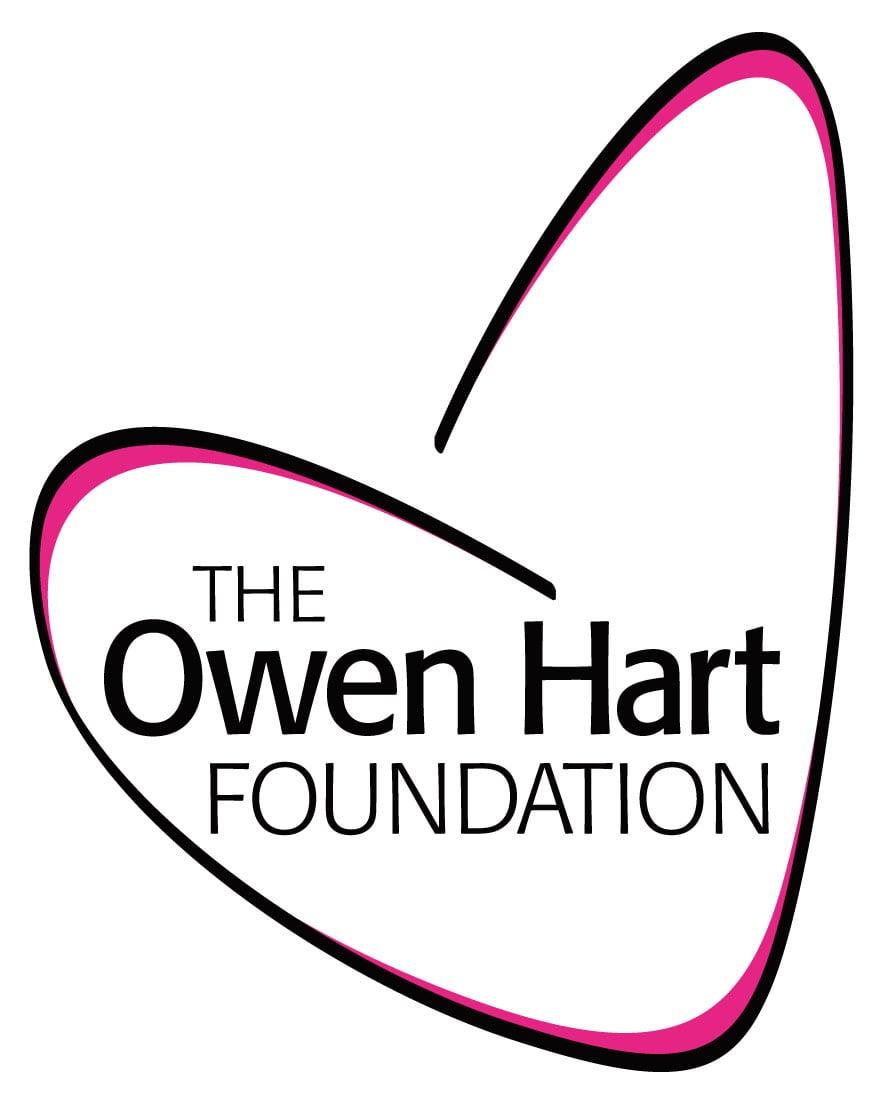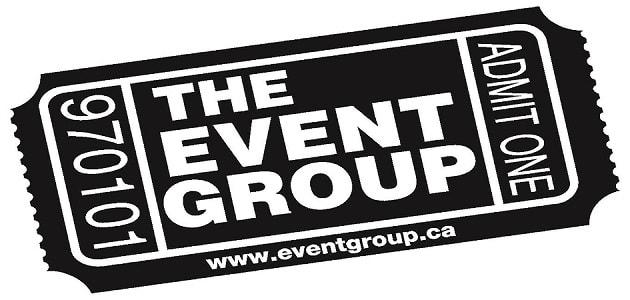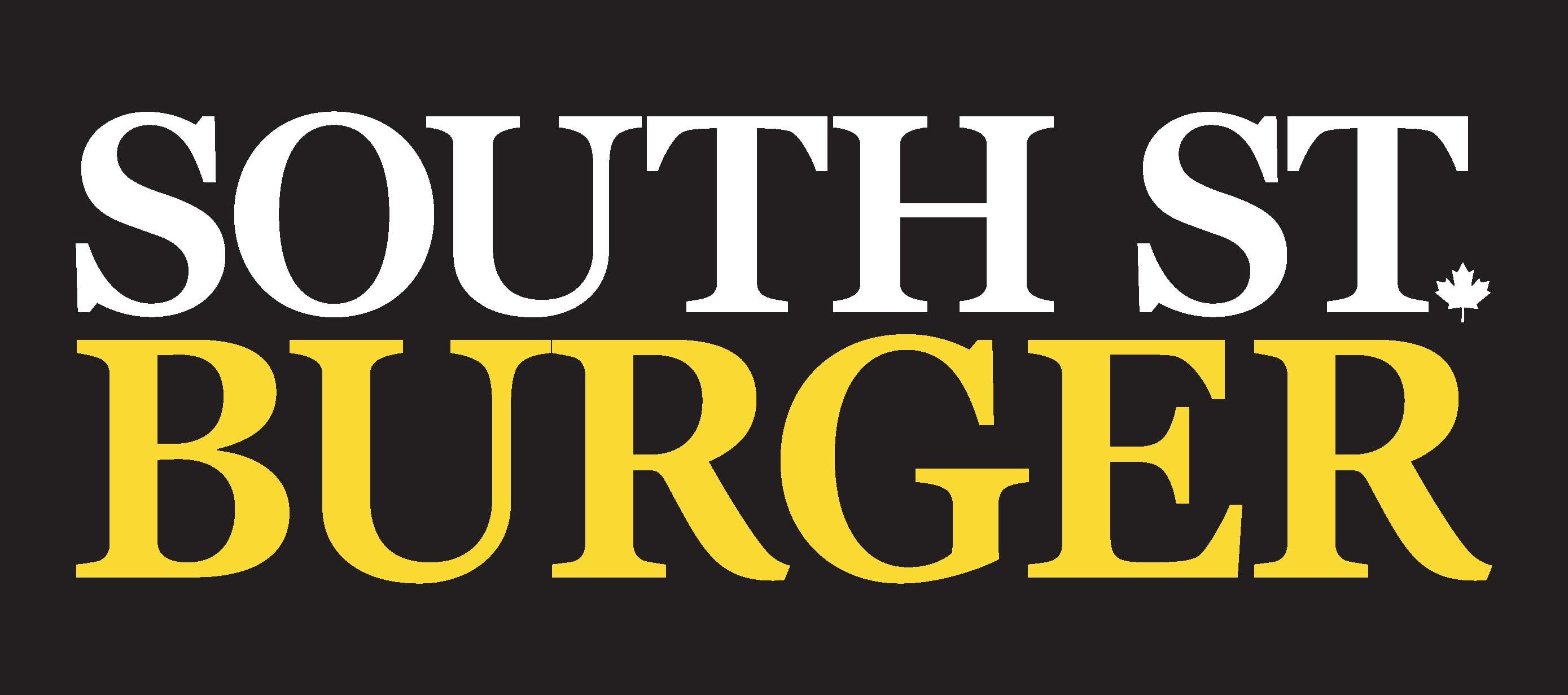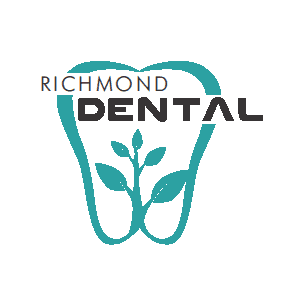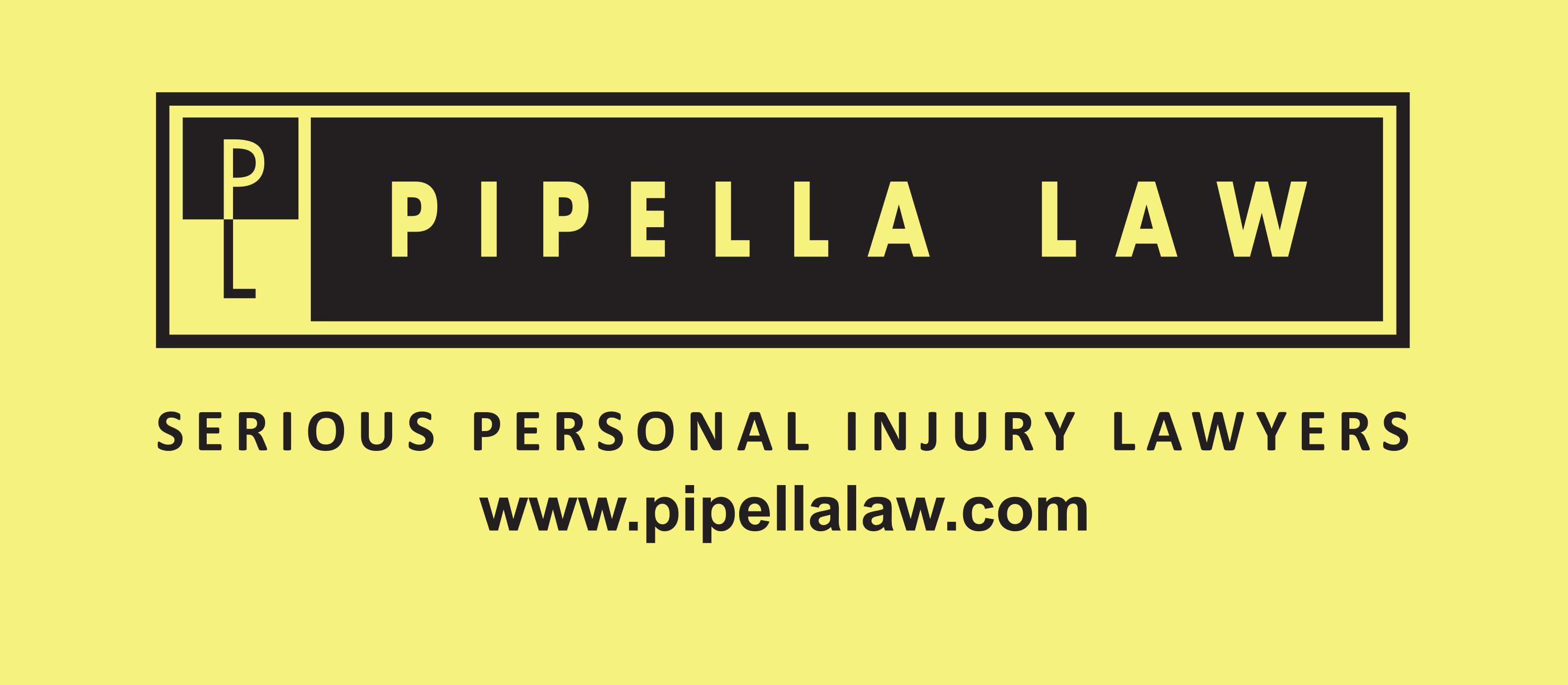 *We will close nominations to a wait list once we have received nominations for 100 backpacks. There is no application process other than the form on this page. After nominations close parents will receive an email confirming their registration. If there happens to be more than 100 nominations, parents will be notified upon nominations closing that they are on the wait-list. Limited supply of backpacks are available, and they must be picked up on August 25th between 10-2pm or they will be assigned to someone on the waitlist. Nominations will close on August 15th or when we receive 100 nominations. All children's first names must be on the form, and must be present to pick up their backpacks! Employee's of Maclin Ford are not applicable to be nominated for this event.