Get Approved Today at Maclin Ford in Calgary, AB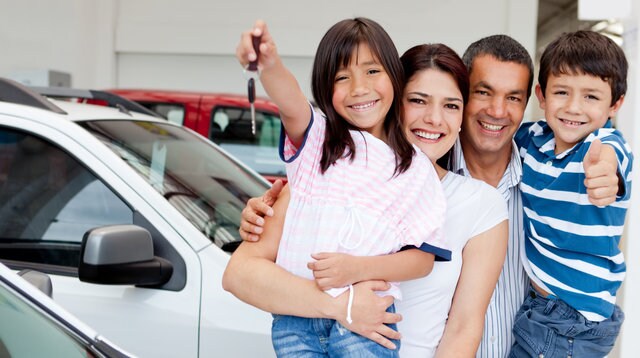 At Maclin Ford, we want to help everyone by giving them an equal opportunity to drive off our lot in a new or used vehicle regardless of their credit history. We all know it's a lot easier for people who have a history of steady credit and income to get approved for a great loan, but we don't want this fact to stop people who have had less favorable circumstances to be able to get themselves a reliable car. In fact, we know that people who have had some hiccups in their credit history are skeptical about buying through a dealer based on the fact that they are worried they might not meet the requirements for a standard car loan. We're here to tell you that at Maclin Ford, we have got a Subprime program to help those who are in need of a little leniency and/or help when it comes to getting an auto loan in Calgary, AB.
Get Approved Today
To make things easy, we have put together an Online Financing Application that you can do from the comfort of your own home, office or even bed. Simply fill out our short and easy form and submit it to our Finance Department for further review. This saves you a trip to our dealership and ultimately saves everyone time through the finance application process. If you suspect or know you fall into the Subprime category, use our Subprime Financing Application below to begin the process towards finally getting you into that safe and reliable vehicle you've been waiting to be able to get behind the wheel of. We know we can help.
Apply Now
Applying is as easy as 1, 2, 3!
Fill in your information, Click "Submit", and we will get back to you shortly!