Maclin Ford is pleased to be an automotive partner of the

Coming to Maclin Ford, June 16th! Stay tuned for more details!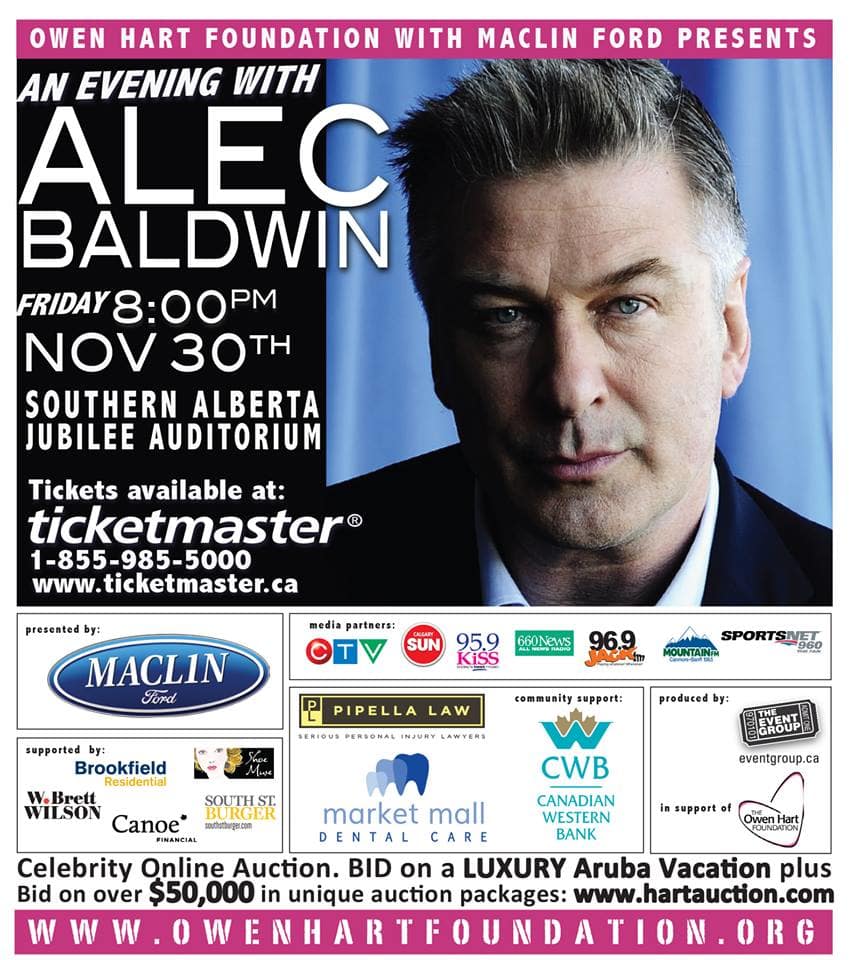 Are You Looking For Community Support?
We love helping the community and review every request that comes to the dealership. Please complete the form on this page to ensure your inquiry goes to the right place. We receive a huge amount of requests for donations and support every year, and we will try to accommodate as many as possible! We are proud to have been the first Ford dealership in Calgary, and have always been as involved in the community as possible, the same is true now in 2018!

When requesting donations or vehicle loaner, please provide us with as much information as possible, including the dates and times necessary, exactly what you are looking for in terms of a cash donation, vehicle sponsorship, as well whether the cause can provide links/tags online or in print.
We will link your cause here, and provide some social media exposure to help out as well.