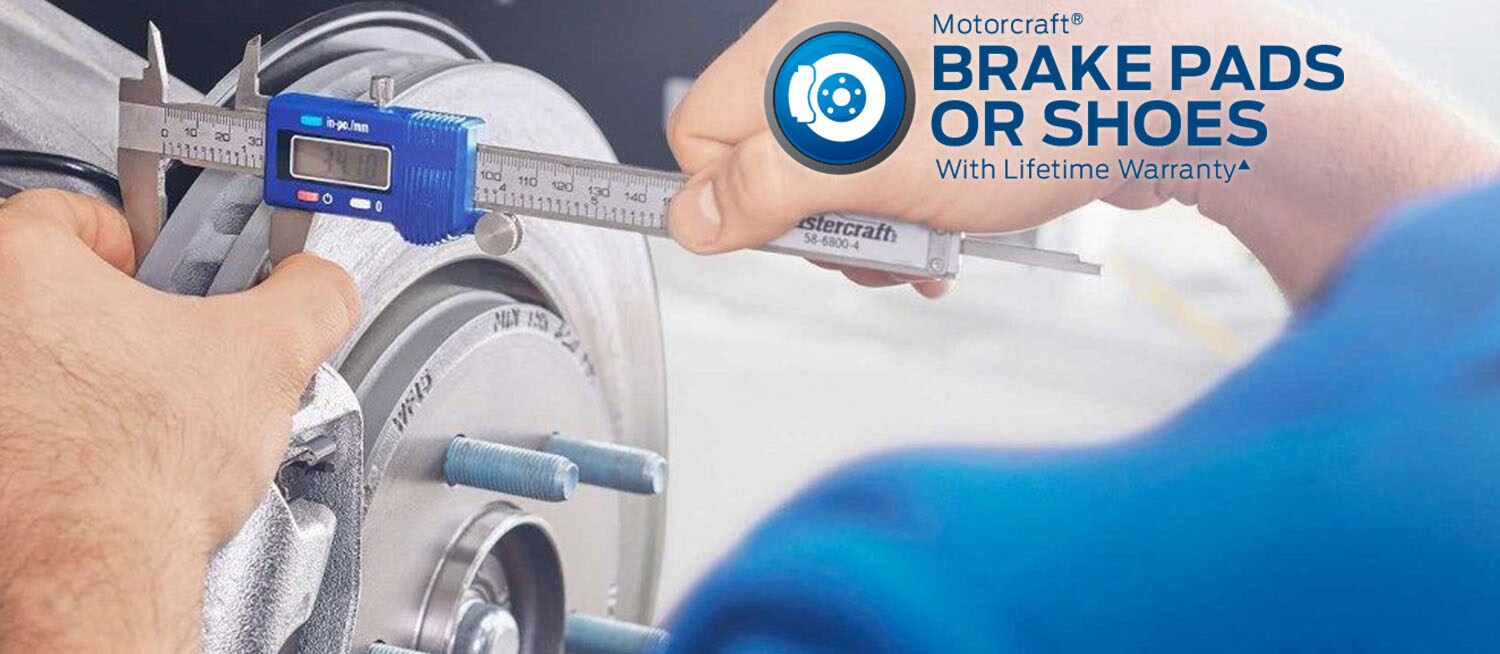 Brake health is integral to the performance and safety of your vehicle. Since your brakes are constantly being used, they are always in the process of being worn out. Make sure you know the signs of worn breaks, and have your brakes serviced by a Ford professional.
It may be time to see one of our techs at Maclin Ford when you start hearing squeaking noises, if it takes longer than usual to brake, or if the brake warning light comes on.
Save money on large repairs and replacements by frequently having your brakes serviced.